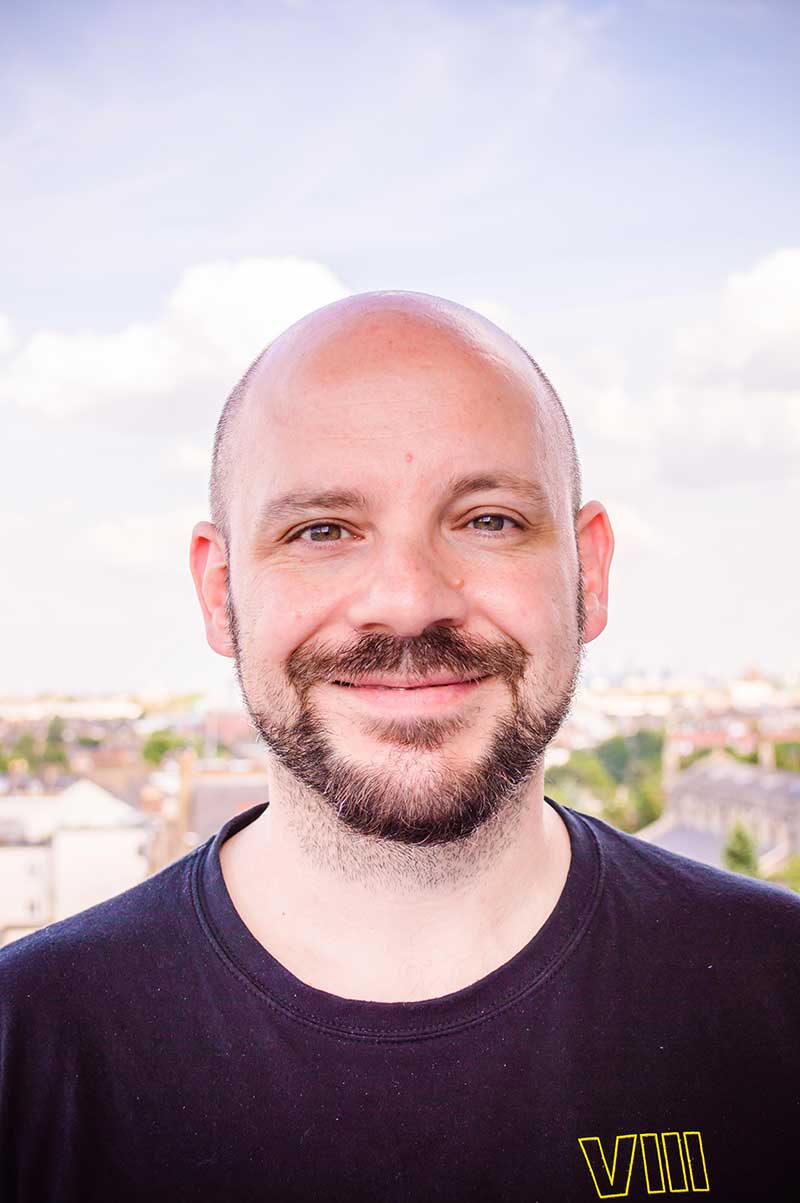 Roberto Raio
aka "Robbie Raio" - Animator
"Success is doing what you want to do, when you want, where you want, with whom you want, as much as you want." – Tony Robbins
Hi, my name is Robbie and I am an Animator.
I am Italian but I moved to the UK in 2007. I have over 10 years of experience and I have worked on some TV shows for children back in Italy in 2006, and then here in the UK on a couple of Video Games. And in the past few years I have been lucky to work on over 10 movies.

The most recent shows I got the pleasure to work on are "Star Wars: The Last Jedi", "Ready Player One" and "Jurassic World: Fallen Kingdom".

You can check out some of the other films I have worked on in the Projects section or you can visit my IMDB page.

I currently work at Industrial Light & Magic in London.